(I'm not good at updating these days and I'll tell you why: migraine. I found a recent NOTD post I wrote last week but didn't have the time to post. Hope you don't mind!)

Time to show another glorious holographic polishes from China Glazes best collection ever - Kaleidoscope. This time you can feast your eyes on the wonder that's called Octa Gone Wild, a gorgeous linear purple.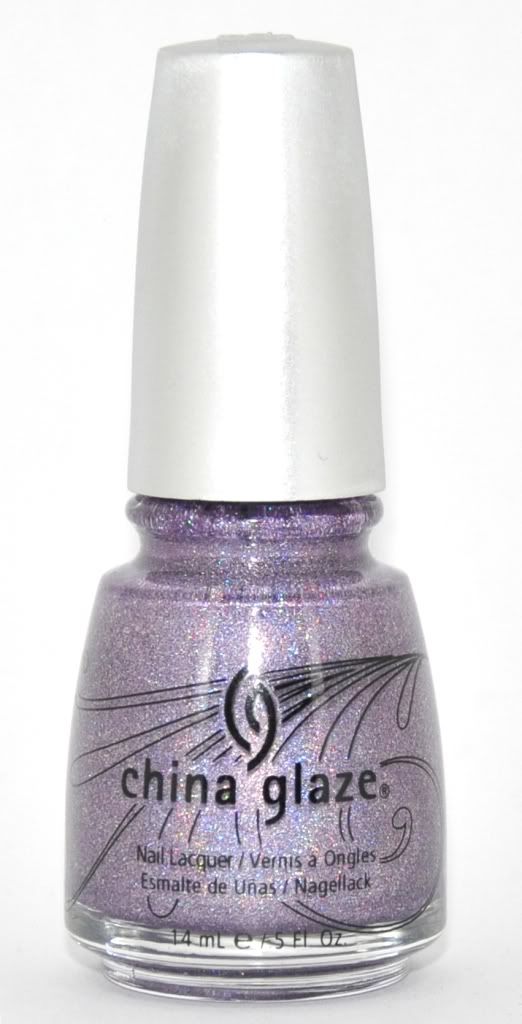 In the bottle, most Kaleidoscope polishes looks like a dull glitter, but fear not: once applied they will show off, even in dull light!
Yep, I'm a huge fan of these. I can't find anything wrong with them. They're quite covering, 2 coats doing the trick if you can survive a little visible nail line (and I can since it's only when the light is hitting it right), and the best part? They show their holo goodness inside, even with very low light. That's one thing I prioritize in a holo polish!
I'm wearing one coat of Nail Tek II, two coats of Octa Gone Wild, and I hadn't put on topcoat on all the pictures... I was afraid it would dull the effect, so I took a few pics before using it, and a few after... and the result was the same.
The pics with ring is with topcoat and the ones without is a mix, I think.
I wore this colour for 3 days without chips, just very minor tipwear. For any lacquerhead, that's a while, right?! LOL
Instead of wasting your time reading my boring opinion, let's skip ahead to what really matter... Picspam!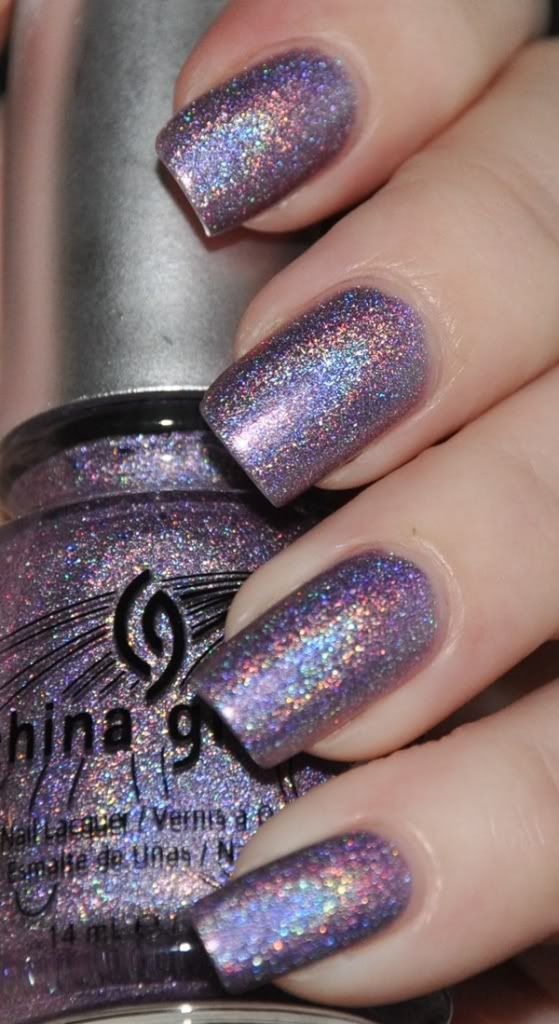 China Glaze Octa Gone Wild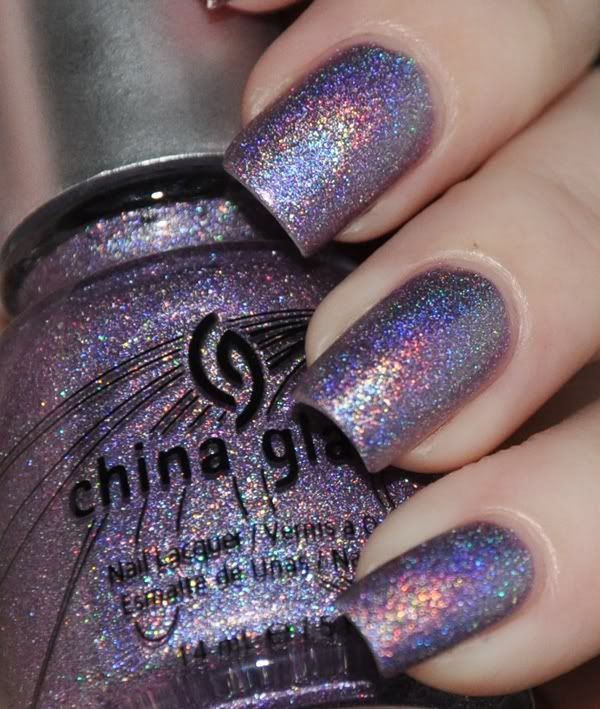 China Glaze Octa Gone Wild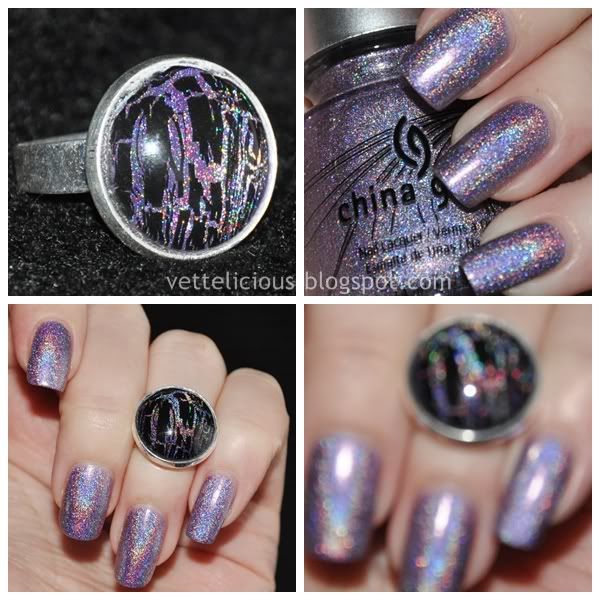 China Glaze Octa Gone Wild
For once, I decided to go nuts with pictures. Recently, I've begun to think about the appearance of my posts - is it getting to the point where I blabber on about boring details and not showing enough pictures? LMK in the comments, I appreciate your honesty on this matter.. I don't want to bore you to death! :)
I cheated a little... You might not notice it, but the ring is not made with Octa. It's OPI DS Original, a polish which I have yet the pleasure of wearing (saving it for another sunny day). But I think it suited the mani quite nicely anyway ;)
♥ Vetten